July 28th, Shakespeare Sunday. A full decade ago, seven years after the Saint. Lawrence Shakespeare Festival was launched in Prescott, Shakespeare Sunday was introduced at St John's Anglican church and has been going strong ever since. Tom Van Dusen wrote these words and I will share some of his article from the Prescott Journal. "The annual event is coordinated by the ministerial team of Dr David and Reverend Tracey Smith who offer what is an authentic service from Shakespeare's time including hymns and Psalms he might have been quite familiar with.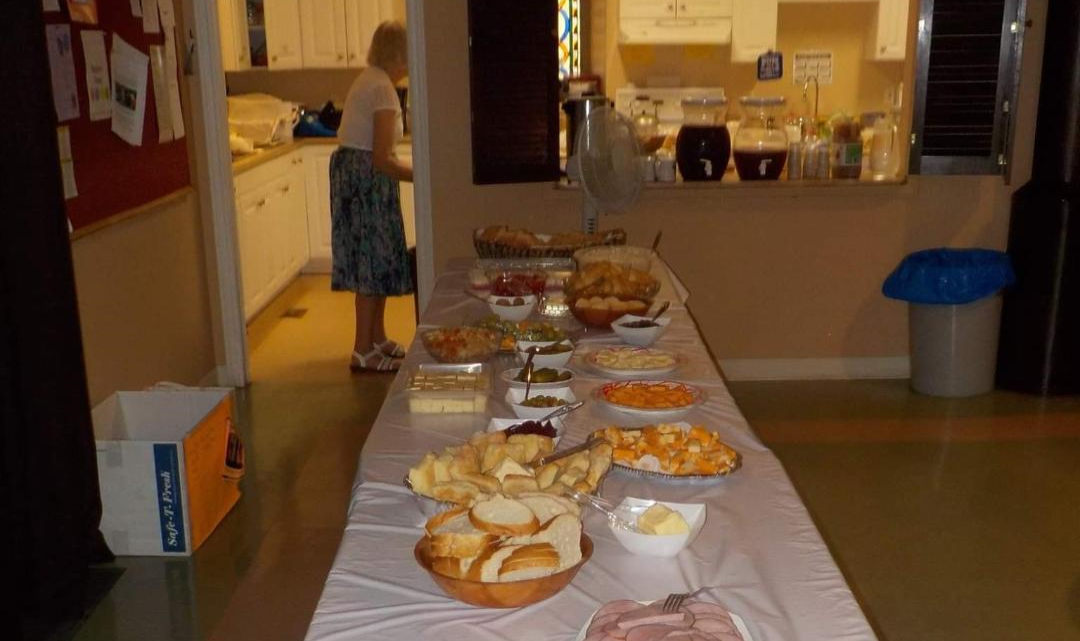 The service has become an official part of the festival program included among many extra attractions held off the main stage, with actors conscripted to deliver the inspirational readings; this year artistic director Richard Sheridan Willis joined other cast members in solidly bringing the message to a sizable congregation.
Formerly, scholarly Dr. Dave stood alone and presented his homily; now he takes to the stage, or Pulpit, with former itinerant actor Tracy as his casual sidekick, the two bouncing off each other in an entertaining and informative exchange.
I felt it would be impossible to beat this level of Sunday morning Fellowship anywhere, anytime". From Tom