Donations/Gifts and Fundraising for Parish
Parishner support is vital for the ongoing work of the Church. Donations & Fundraising are used to maintain and imporve services, Youth programs and more. Memorial Donations are most gratefully received and can be directed to general Church funds or something specific for inside our Churches, such as new hymn books, purchased in a loved ones memory.
Because the church is a non-profit organization, you will receive a tax receipt for gifts of $20.00 or more or added to your regular giving. Donations can be made in person or at any of our 3 Churches in an envelope. Alternatively, Donations can be made online.
First annual FOSJ fireworks fundraiser
Here's a great way to have a BLAST on Canada Day AND help raise funds for St. John's Roof & Restoration 2021 Campaign.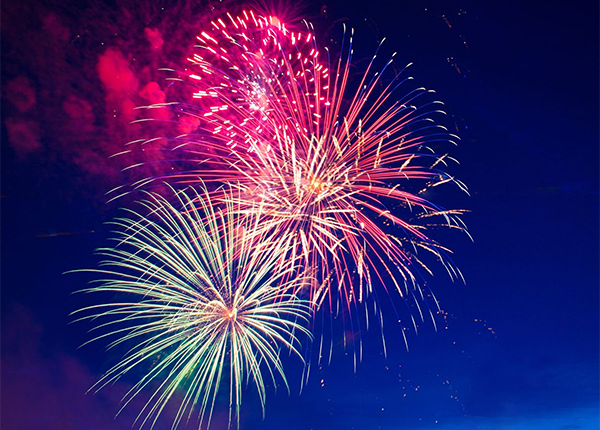 Starting Monday June 25, until Saturday June 30 we will be selling TOP QUALITY FIREWORKS on the corner of Edward and Henry Streets across from Riverside Auto. Get your family and friends together and come take a look at the massive selection of amazing pyrotechnics. Get a group together for a BLOCK PARTY or FAMILY KIT! It's a great way to light up the night and show your Canadian pride, while helping preserve our neo-gothic gem, the beloved St. John Anglican Church in Prescott.
The sale runs from Monday, June 25 to Saturday June 30 from noon to 8pm on weekdays and from 9am to 8pm Saturday.  Corner of HENRY and EDWARD in PRESCOTT!!
Donate to St. James
Donate to St. John's
Donate to St. Paul's
Donate to The Blue Church